Anyone who still uses any applications that were written for the PowerPC architecture should know that with the release of OS X v10.7 Lion, Apple has officially dropped Rosetta and support for older apps written for PowerPC.
What does this mean?
Your old PowerPC apps will not run on OS X Lion.
Is there a way to add Rosetta to OS X Lion?
No.
What can you do?
Helpful hint! Before upgrading, use the Finder's Get Info feature to find out if any of your apps require Rosetta.
Apps that are written for the PowerPC architecture and require Rosetta to run on an Intel Mac will say:
Kind: Application(PowerPC)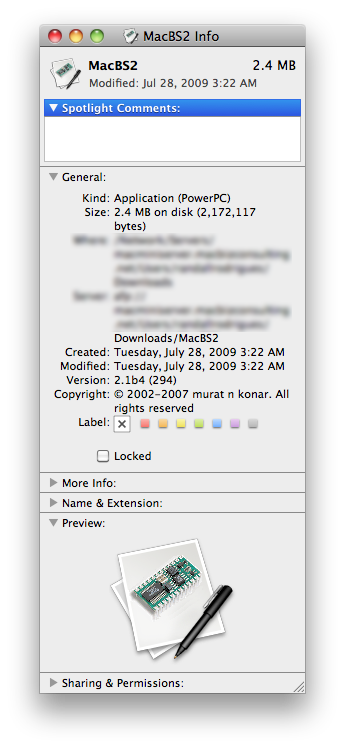 Apps that don't require Rosetta will either say:
Kind: Application (Intel)
Kind: Application (Universal)
If you have PowerPC architecture apps, check to see if new, updated, Intel or Universal versions of your apps are available from the software developer.
If not, see if there is an alternative app that will substitute for your outdated PowerPC app.
Alternatively, if your app is mission critical and/or you have an extra Mac laying around, you can choose to keep OS X Leopard (v10.5) or Snow Leopard (v10.6) running on at least one Mac.
Then…
If you're really itching to try OS X Lion, purchase one of the fantastic new MacBook Airs!